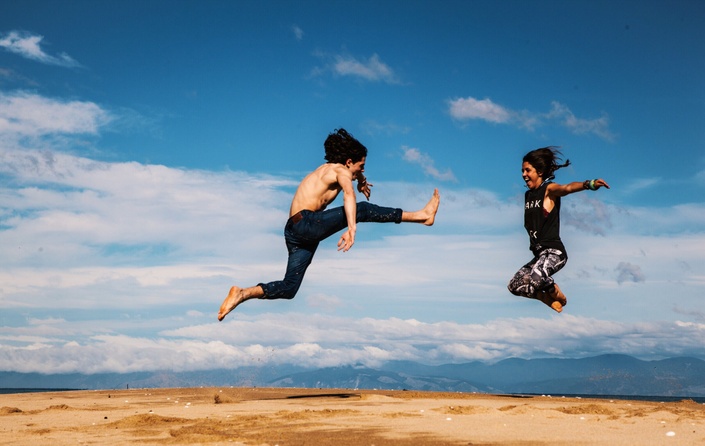 DO IT ANYWAY!
A 7-day adventure to learn how to take inspired, aligned action.
We wanna know:
Do you let fear hold you back from pursuing what you truly desire?
Does the need to know how it will all work out stop you from taking aligned action?
Do you feel paralyzed with indecision? How do I know this is the right choice/highest path?
Are you ready and willing to let the energy of fire burn away that which holds you back, and ignite you into action?
Are you ready to sit with the shoulds, what ifs, and/or limiting beliefs... AND DO IT ANYWAY??
If you said YES to any or all of these, we want to help you learn how to DO IT ANYWAY!!

Join Julie and Marco for 7 days as they take you through this virtual learning lab where you will learn how to hold the human-ness and all it's multitudes of fears and hesitations, while still honoring the divine call to dive right in and DO IT ANYWAY!

Here's the 7-day DO IT ANYWAY breakdown:
Day 1: Julie's Highest Resonance learning lab, a 20-minute video where you will learn how to identify and follow your highest resonance.
DAY 2: Belief Busting Exercise to help you bust those anxiety inducing beliefs in back of your fears.
DAY 3: Marco's Super Structure learning lab, a power-packed video outlining 3 main principles of existence that will help you lean in, trust Spirit, and know beyond a shadow of a doubt that you are not only FREE to act, you CANNOT FAIL!
DAY 4: Catch up day! Rest, integrate or catch up.
DAYS 5, 6 and 7: The 3-Day DO IT ANYWAY challenge! This is a guided, 3-day challenge where you will be invited to dig your heals in, listen for the highest resonance, and take that divinely inspired action.
Location: wherever you are! It's a virtual adventure (in consciousness!)!
Investment: $49

Course Curriculum
DO IT ANYWAY! Your 7-day Adventure in Consciousness.
Available in days
days after you enroll
DAY ONE: HIGHEST RESONANCE
Available in days
days after you enroll
DAY TWO : EXAMINE YOUR BELIEFS
Available in days
days after you enroll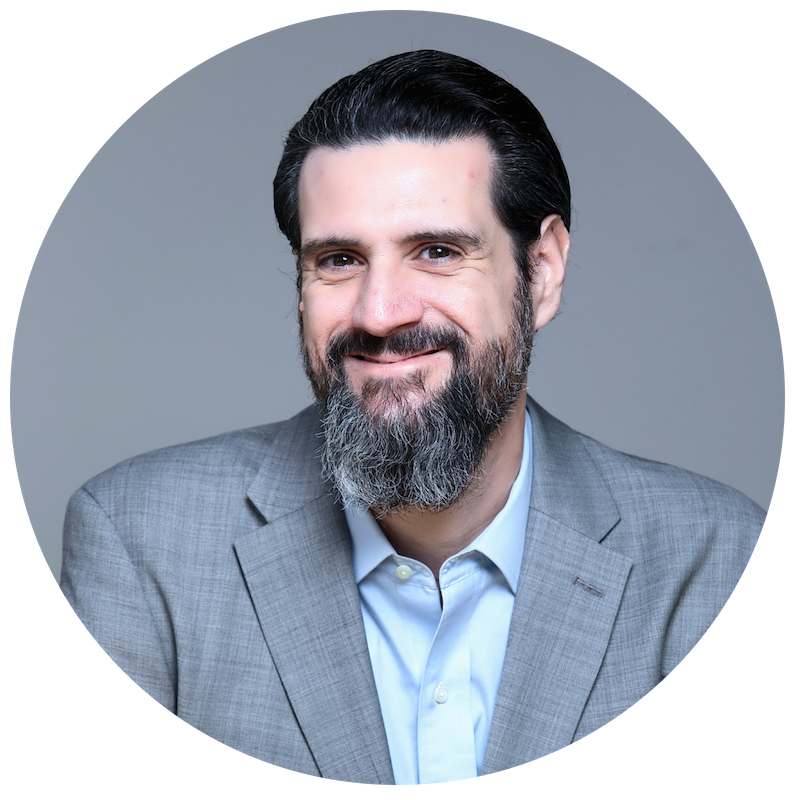 Marco Nunez grew up deeply immersed in Fundamentalist Christianity and even studied to be a pastor. As he learned to trust his Higher Voice, it became clear that he was being guided onto a different path. He set off in search of a spiritual superstructure that is free from unnecessary dogma and allows the Truth to be expressed and experienced in an infinite number of ways.
Marco is passionate about learning how to master the art of the human experience here on Earth. He loves Truth wherever he finds it and enjoys weaving Christian Mysticism, Ancient Egyptian philosophy, psychology, and Practical Magic to reveal the true realities of existence. He constantly strives to balance the big Truth with optimal use of the human mechanism.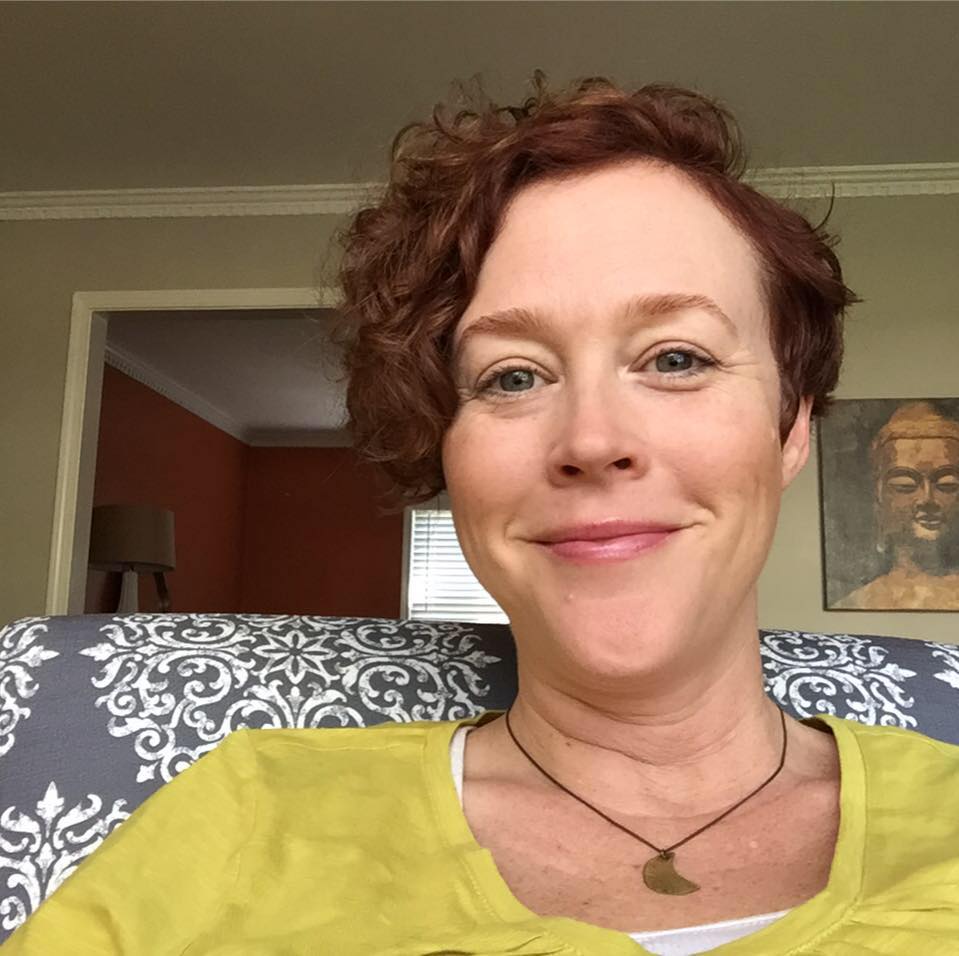 Julie Elizabeth Day is a Spiritual Counselor, Teacher, and Founder/CEO of Practical Mystics. Licensed as an Agape Spiritual Practitioner in 2010, she is passionate about helping others connect to their Higher Self (God-Self) and truly LOVE their Human Self in order to express and experience more joy and fulfillment here on Earth.
She is the creator of numerous virtual classes, guided journeys and her sacred coaching system, all developed to support those on the journey of recognizing the holiness of the human-ness while aligning with the highest version of themselves in this incarnation!
Frequently Asked Questions
When does the course start and finish?
The course starts now and never ends! It is a completely self-paced online course - you decide when you start and when you finish.
How long do I have access to the course?
How does lifetime access sound? After enrolling, you have unlimited access to this course for as long as you like - across any and all devices you own.
What if I can't do this within the 7 days?
This is a virtual course, available when you are. All materials (videos + audio + worksheets) live on your teachable account, and can be accessed when you're ready.
Do I get access to all the content immediately after purchase?
This is a drip course. Each day, you will unlock another day's content, until you are complete with your 7 days. Although we have other classes where the content is immediately available, we believe this is the best way to move through this experience. And, if you wanted to hack the system, just wait 7 days, and all content will be unlocked ;-)
"I'm so grateful I listened to that inner voice that said to take this class. It has connected so many dots for me! One of the biggest take aways for me was when I looked back at all the times I was faced with a fork in the road and had to make a decision that you catch yourself wondering "did I do that right?" or "how would things be different if I had done it differently?" And the ah-ha moment was thinking about how I wouldn't go back and change any of them! They've made me who I am today and every single choice I made turned out just fine, it always worked out. And then realizing that had I chose the other choice, it too would have been just fine too because no matter which direction I choose in life the universe has me and I'll always be taken care of. So now thinking about decisions for the future there's less weight to it and less questioning because no matter what the universe/God will never let me down as long as I'm trusting that higher resonance inside of me." ~ Catherine
"This whole course has been powerful" ~ Christina
"In this 7 Day Adventure in Consciousness, Marco and I are giving our best tools to help you download the highest path (no matter what you are facing), and build the belief structure in back of it all that gives you the courage and confidence to move forward.
This can be a game-changer that takes you from constantly doubting your actions, or staying stuck in paralyzed indecision, to moving forward confidently, taking inspired action, and feeling guided, safe, and held at each point in your journey. We want this for you. You deserve this. Let's go!"
Julie Day, Headmistress