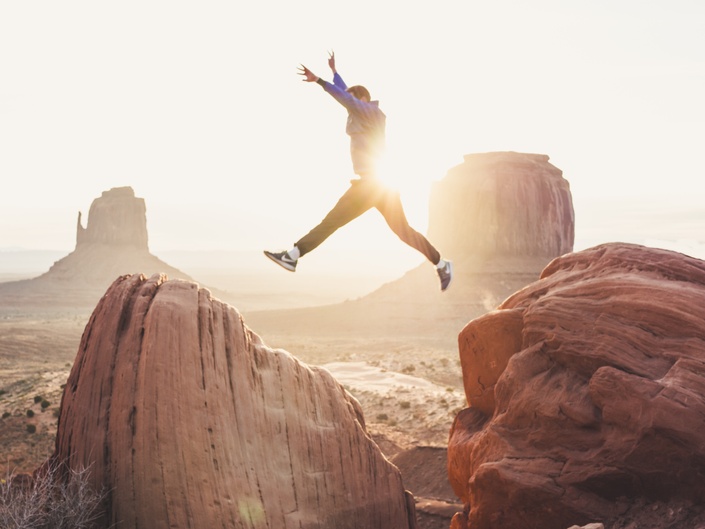 Real Abundance
A 5-day immersion for creating true and lasting abundance from the inside out.
* Do you struggle with abundance?
* Are you constantly battling thoughts of "there is never enough" or "I am not enough"?
* Are you frustrated that your inner knowing of abundance doesn't match your outer experience??
>> We invite you to take 5 days & re-wire your abundance consciousness from the inside out! <<
You are Abundance in form. Your very life is an expression of the Infinite Abundance of the Universe. Lack is a human experience, it is NOT the TRUTH of your BEING. Money, flow, financial freedom, a life of abundance... these are not goals to achieve... these are outward manifestations of an inward state of consciousness. LINE UP on the inside, and your outer world, BY LAW, must reflect back to you this abundant vibration.
This is REAL ABUNDANCE. And it is already yours! Once you align with it, it is a constant wellspring.
Our Real Abundance course is a powerful 5-day journey featuring 5 key teachings to help you align your inner world with the self-worth and abundance you seek to experience in the outer world.
Julie Day, Marco Nunez, Honeybee, Kelly Sue, and Teri Wade, have passed along their most treasured teachings and practices when it comes to aligning with a true state of abundance
A potent teaching and journaling process to help you rewire the human experience of unworthiness.
A foundational teaching on the 3 spiritual principles essential for aligning your consciousness with the true abundance of the Universe.
A Spiritual Practice toolbox including three audio tracks: a powerful abundance alignment journey, a visioning process to access your intuitive guidance, and an affirmative prayer for miracles.
A 21-day abundance ritual.
BONUS: A mindset re-set from righteous poverty to the holiness of abundance.
> All materials are downloadable and yours to keep and return to again and again.<
Whether you move through this 5 days, or digest this slowly over a month, you will receive powerful, transformational support in aligning with a greater sense of abundance and worth from the inside out! Once you align on the inside, it must out-picture on the outside!
ENROLL BY MAY 14th, 2019, AND BE A PART OF A LIVE ABUNDANCE COACHING CALL w/ JULIE DAY!
HAPPENING MAY 15th @ 7 pm ET.
Course Curriculum
Welcome~!
Available in days
days after you enroll
Check your sense of Worthiness
Available in days
days after you enroll
What are your beliefs about Abundance?
Available in days
days after you enroll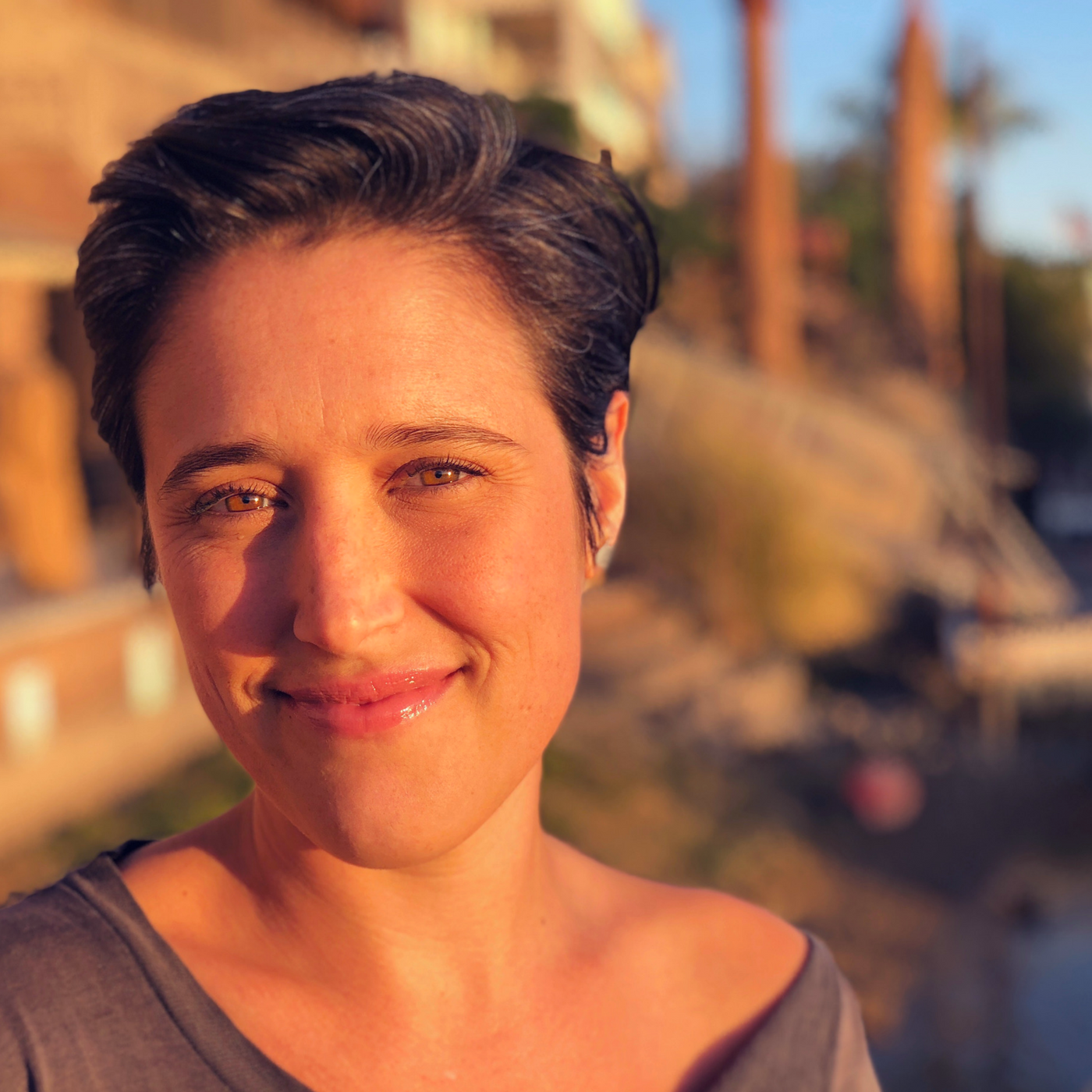 Kelly Sue is an Intuitive Coach who uses journaling as a tool to bring more love, compassion and insight to your human journey.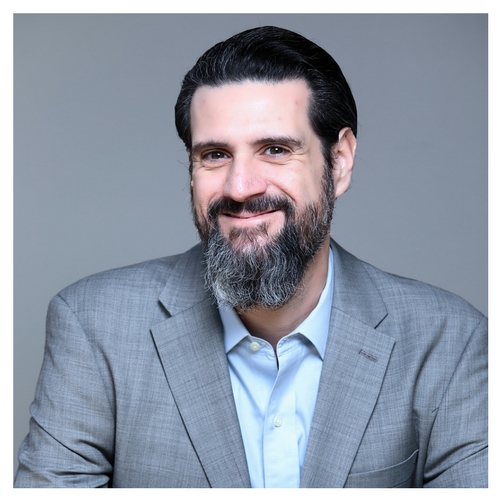 Marco Nunez is a Higher Mind Travel Guide, along with being a Co-Creator of Practical Mystics. He constantly strives to balance the big Truth with optimal use of the human mechanism, and is passionate about supporting others to do the same.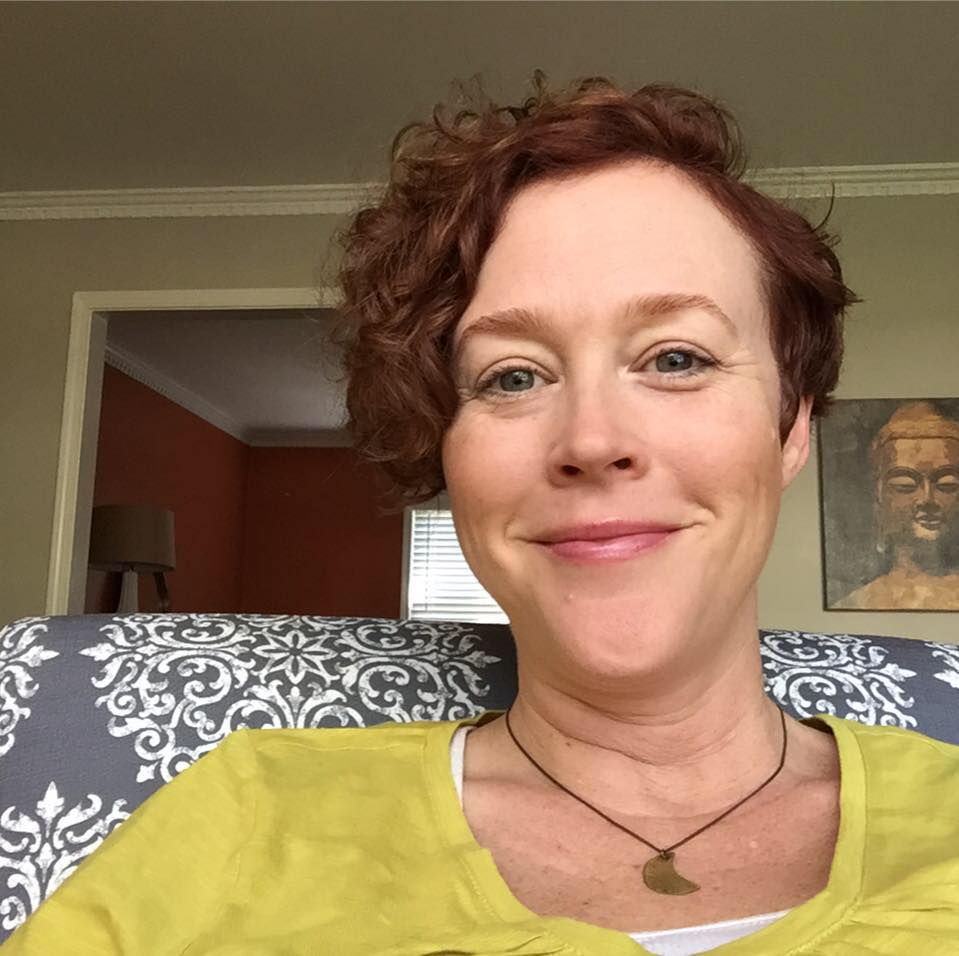 Julie Day is a Spiritual Counselor, Teacher, and Founder of Practical Mystics. Licensed as an Agape Spiritual Practitioner in 2010, she is passionate about helping others connect to their Higher Self (God-Self) and to live their fullest, most joyful expression.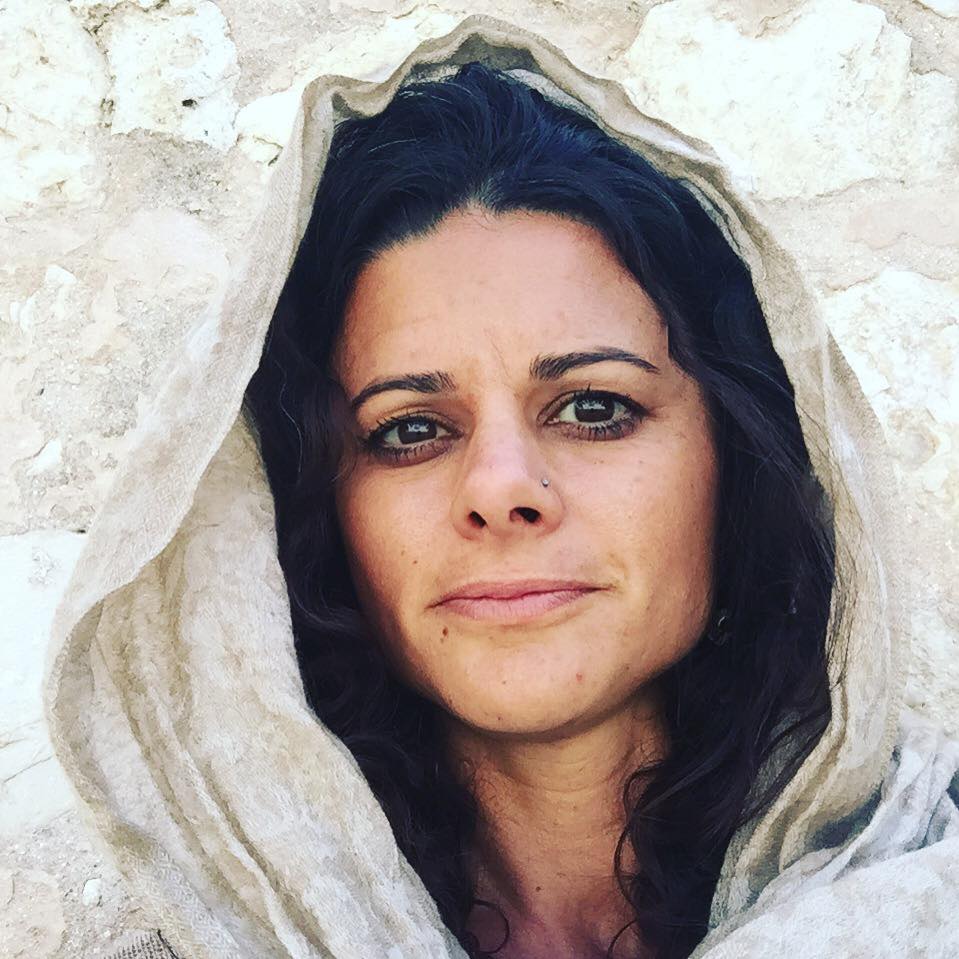 Honeybee has a Masters in Spiritual Psychology from the University of Santa Monica. She is a Spiritual Counselor, Bee Priestess, and Tantrika, who uses ritual and ceremony to help others remember their divine connection, amplify their intentions, and return to love.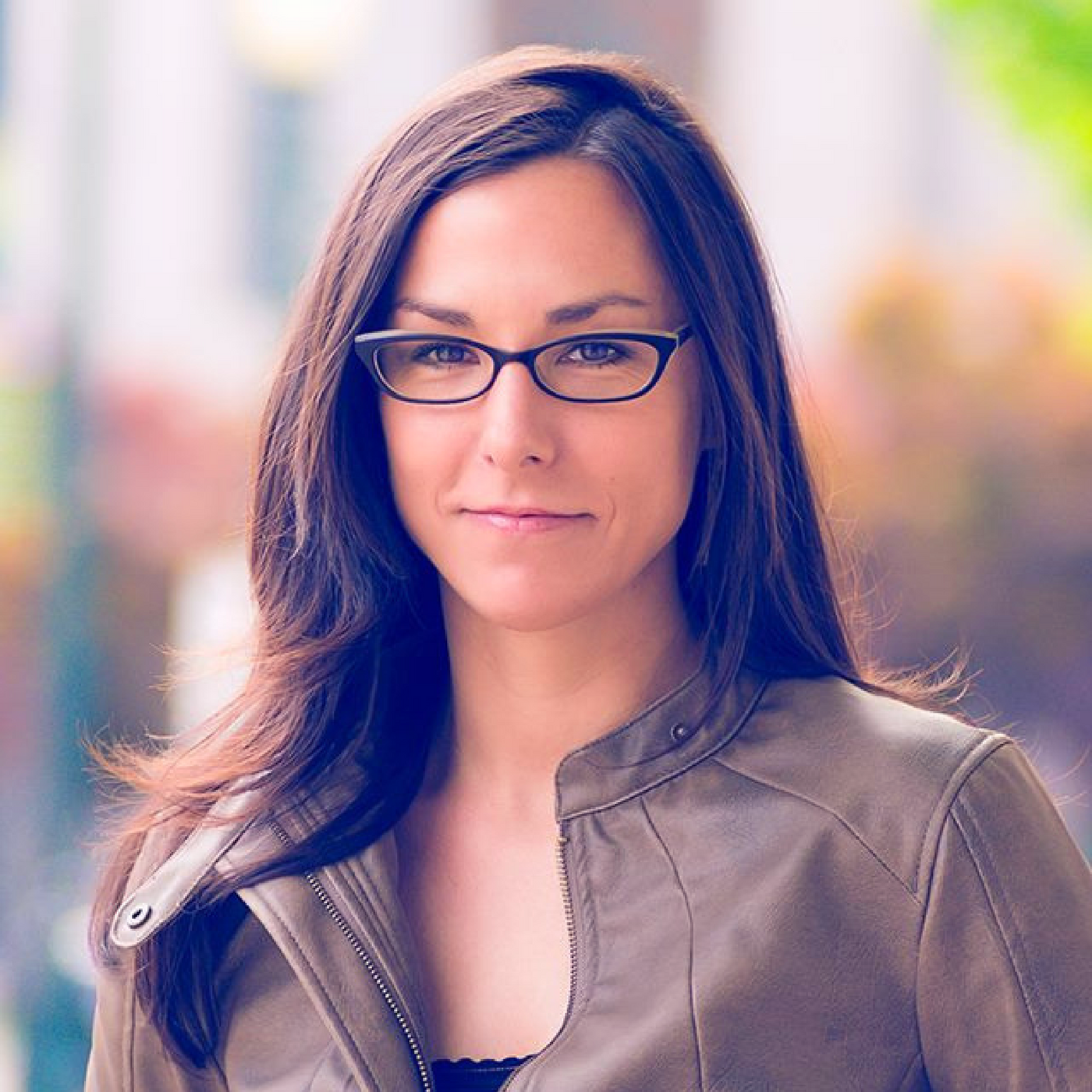 Teri Wade is a Mindset Repatterning expert, helping clients around the world overcome self-doubt and hidden blocks so they can make the impact they're here to make.
Frequently Asked Questions
When does the course start and finish?
The course starts now and never ends! It is a completely self-paced online course - you decide when you start and when you finish. We structured it in a 5-day format, but you are free to navigate in a way that works for you.
How long do I have access to the course?
How does lifetime access sound? After enrolling, you have unlimited access to this course for as long as you like - across any and all devices you own.
"Abundance and Self Worth have been MAJOR curriculums in my life. Where do I go when I am brought to my knees time and time again, feeling unworthy, feeling up against a financial wall? For me, the resounding answer was/is always.... SPIRIT! All the answers, all the growth and expansion, all the security and love... all have been found when I turn within and access connection to my God-Self.
Once found within, my outer experience began to reflect that. Step by step, freedom, abundance and worthiness became my way of life. Most importantly, I found peace of mind. No matter what happens, at any time, I have a practice to access that infinite wellspring of abundance within and bring it out into my experience. That is true freedom, and that is real abundance! And, of course, that is available to us all. Annnnnd.... I SO WANT THAT FOR YOU!
Collectively, we share all these teachings from knowing exactly what it feels like to need this, and also knowing without one single doubt, that you saying YES to this inside/out learning means you are already on the path! Keep saying YES, keep walking forward. Your experience of worth and abundance is worth every single step. And REAL ABUNDANCE is yours... right now."
Julie Day, Headmistress, School for Practical Mystics